Congratulations to Halliburton and Geothermal Development Company – CeraPhi Energy for entering into an agreement to advance its Geothermal Energy aspirations in the UK and USA.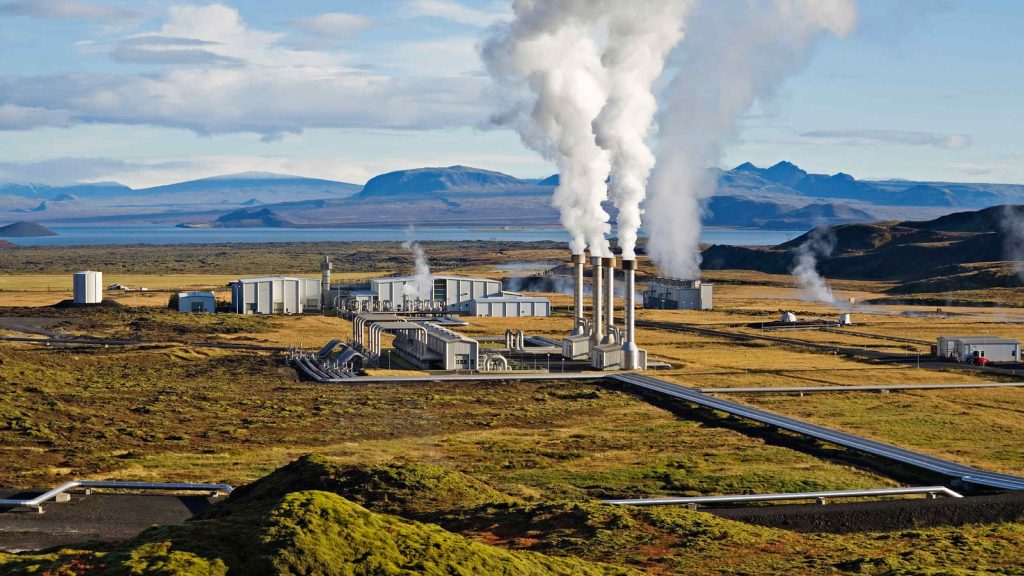 CeraPhi Energy has turned to Halliburton for its global expertise in well engineering and its seven decades of geothermal experience, the initial focus of the agreement will be to support CeraPhi's existing opportunities of repurposing end-of-life oil and gas wells in the UK and USA. The companies expect the first project within the UK to commence before the end of the year.
The CeraPhi team is focused on its front-end resource modelling. Halliburton will support the well engineering and development potential for CeraPhi's patented technology CeraPhiWell™, a closed loop downhole heat exchanger that draws up subsurface heat for different applications for scalable baseload energy including:
▶Low Temperature Climatised Agriculture ▶Medium Temperature Heat Networks ▶Medium Temperature Heating Systems and Industrial Processes ▶Desalination and Water Treatment ▶Power Generation ▶Green Hydrogen through Electrolysis
Source: Halliburton
Save the date for Shallow and Deepwater Mexico October 11-13, 2022 in Ciudad del Carmen, Campeche.
EPG Events, LLC