Congratulations to Equinor for achieving the first solar plant in Poland!!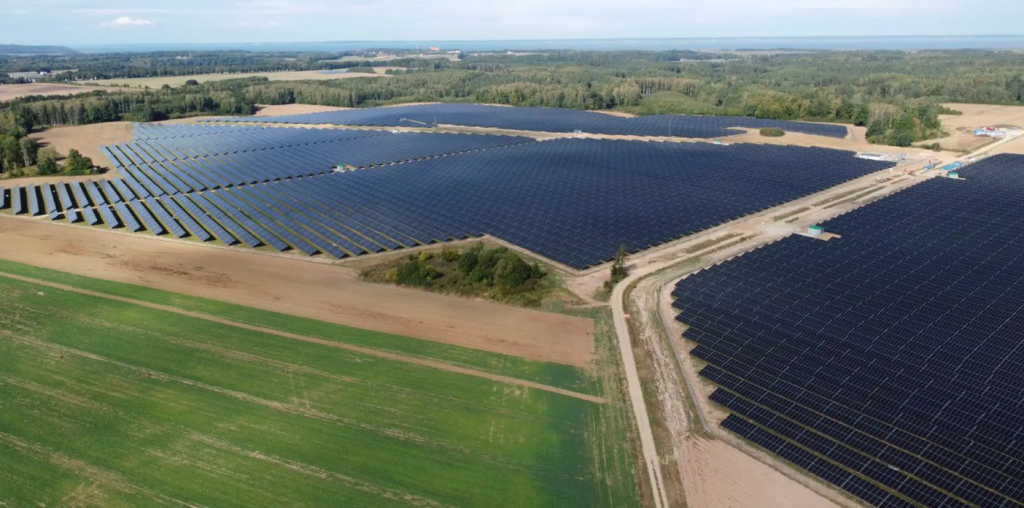 The construction of the 58 MW Stępień solar plant in Poland is completed, and the plant is ready for operation. Stępień was developed and will be operated by Wento, Equinor's 100% subsidiary.
In 2021, Equinor bought the Polish solar developer Wento and its pipeline of solar projects across Poland. Less than 1.5 years after the acquisition, our first solar plant in Poland is ready for operation.
Stępień is located in the Braniewo municipality, part of the Warmia region in the north of Poland. Being one of the largest solar plants in Poland to date, Stępień comprises more than 100,000 solar panels over an area of around 65 hectares.
It will produce 61 GWh of power per year, which is equivalent to electricity consumption of 31,000 Polish households. By using local contractors during construction and operation, the project contributes to building knowledge and skills within solar developments in the Polish supplier industry.
Source: Equinor
#offshoremx #offshoremxnews #oilandgas #energy #upstream #subsea #martitime #gulfofmexico #shallowanddeepwaterexpo #sdmxexpo #sdmxnews