Congratulations to ADNOC Group for the incredible milestone of the first Low-Carbon Ammonia Shipment from the UAE to Germany.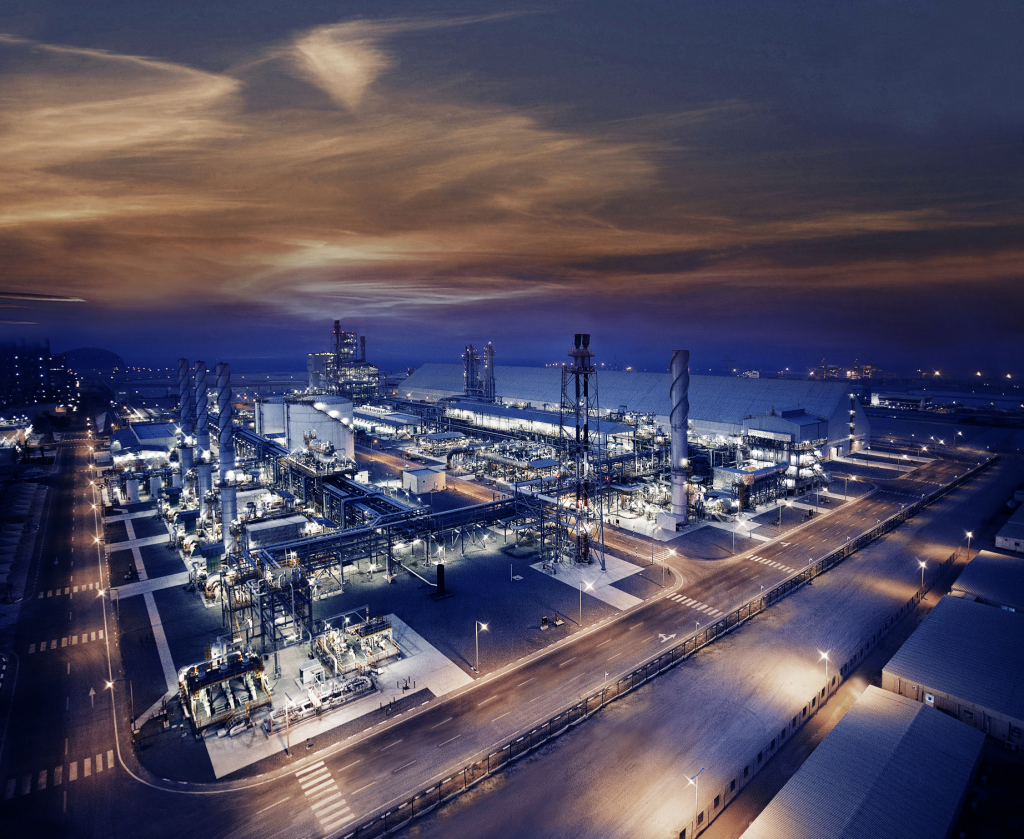 The demonstration cargo will be delivered to Aurubis, a leading global provider of non-ferrous metals and one of the largest copper recyclers worldwide, that has its headquarters in Hamburg. On arrival in Germany, HHLA Hamburger Hafen und Logistik AG (HHLA), one of Europe's leading logistics companies will handle the cargo.
Produced by Fertiglobe, a partnership between ADNOC Group and OCI, at its Fertil plant in Abu Dhabi's Ruwais industrial complex, the demonstration cargo is the first of several test cargoes sold to customers in Germany as ADNOC expands its strategic energy partnership across the hydrogen value chain. The cargo follows a number of similar low-carbon ammonia sales that have been made to customers in Asia. Aurubis plans to utilize the low-carbon ammonia as a feedstock in its wire rod plant, testing its application as an additional, lower-carbon energy source for industial ulilization. The hydrogen it contains has the potential to be a low-carbon energy alternative for the energy-intensive processes in multi-metal production.
This is another important milestone in the planned scale-up of hydrogen and low-carbon ammonia production capabilities in Abu Dhabi, where ADNOC is developing a new world-scale 1 million tons per annum low-carbon ammonia plant at TA'ZIZ, the chemicals, industrial services and logistics hub in the Ruwais Industrial Complex.
Source: ADNOC Group
Save the date for Shallow and Deepwater Mexico October 11-13, 2022 in Ciudad del Carmen, Campeche.
#offshoremxnews #oilandgas #energy #upstream #subsea #martitime #gulfofmexico #shallowanddeepwaterexpo #sdmxexpo #sdmxnews #renewableenergy
EPG Events, LLC