Congratulations Maersk Supply Service for being awarded a contract by ExxonMobil Guyana for the Subsea Support Vessel (SSV) Maersk Nomad for a minimum 1-year contract, supporting its field development activities offshore Guyana.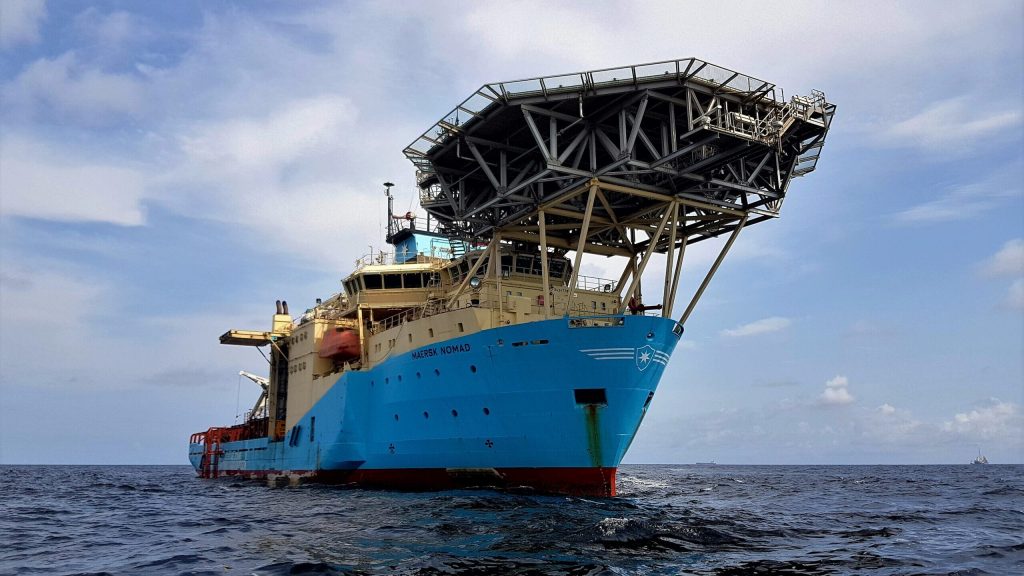 Maersk Nomad will be operating with two ROVs onboard, providing general and subsea support scopes for ExxonMobil's six ultra-deepwater drillships currently operating offshore Guyana in the Stabroek Block. All are expected to continue operating for the foreseeable future.
The first charter is expected to commence in mid-November 2022, out of Georgetown, Guyana.
Source: Maersk Supply Service
Visit our website for the latest news in Offshore O&G and Energy in Mexico and Globally: www.offshoremx.com
EPG Events, LLC
#offshoremx #offshoremxnews #oilandgas #energy #upstream #subsea #maritime #gulfofmexico #shallowanddeepwaterexpo #sdmxexpo #sdmxnews