Valaris Limited announced that its Board of Directors has authorized a share repurchase program under which the Company may purchase up to $100 million of Valaris' outstanding common stock.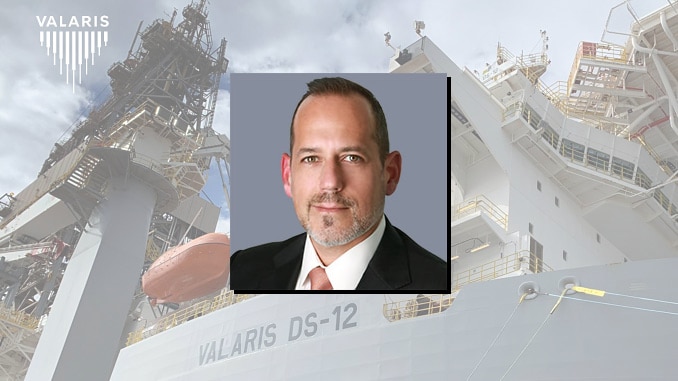 President and CEO Anton Dibowitz said, "The Valaris management team and Board remain focused on continued execution against our strategic priorities, maximizing earnings and free cash flow, and capitalizing on opportunities as they arise. This share repurchase authorization provides the flexibility to return capital to shareholders over time opportunistically."
The $100 million authorization does not have a fixed expiration and may be modified, suspended or discontinued at any time. The Company is under no obligation to purchase any shares under the share repurchase program. Shares may be repurchased under the new repurchase program in open market purchases, private-negotiated purchases, through block trades, by effecting a tender offer, by way of accelerated share repurchase transactions or other derivative transactions, through the purchase of call options or the sale of put options, or otherwise, or by any combination of the foregoing.
The manner, timing, pricing and amount of any repurchases will be subject to the discretion of the Company and may be based upon a number of factors, including market conditions, the Company's earnings, capital requirements, financial conditions, available cash resources and competing uses for cash that may arise in the future, the restrictions in the Company's senior notes and other factors. The share repurchase program may be discontinued at any time.
Source: Valaris Limited
Save the date for Shallow and Deepwater Mexico October 11-13, 2022 in Ciudad del Carmen, Campeche.
Visit our website for the latest news in Offshore O&G and Energy in Mexico and Globally: www.offshoremx.com
EPG Events, LLC