In line with Eni's distinctive strategy to address the challenges of the current energy market, the company acquired bp's business in Algeria, operating two major gas fields "In Amenas" and "In Salah".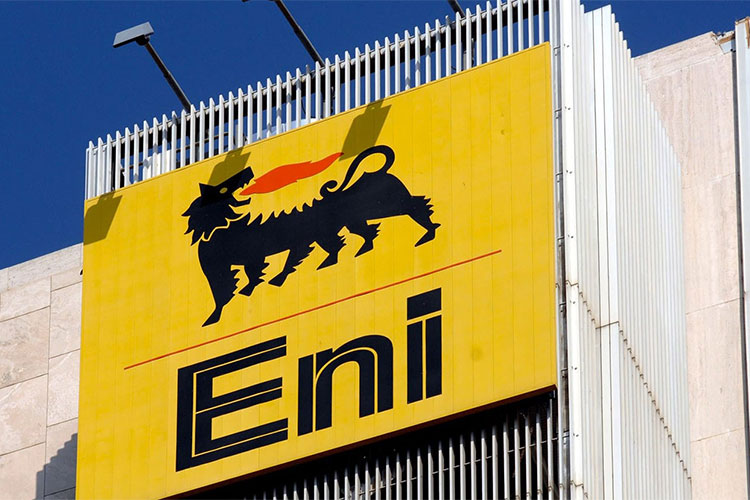 On 15 July 2022, Algeria announced that starting from the second half of July 2022 it will supply 4 billion cubic meters of gas to Italy. Algeria is one of the key sources of gas imports and this decision reflects the deep-rooted historical ties with the country.
April 2022, Eni's Chief Executive Officer, Claudio Descalzi, met with the Prime Minister, Aymen Benabderrahmane and the Minister of Energy, Mohamed Arkab in Algiers to discuss the company's current and future activities in Algeria as well as the issues related to the current energy crisis.
Source: Eni
Save the date for Shallow and Deepwater Mexico October 11-13, 2022 in Ciudad del Carmen, Campeche.
#offshoremx #offshoremxnews #oilandgas #energy #upstream #subsea #martitime #gulfofmexico #shallowanddeepwaterexpo #sdmxexpo #sdmxnews #gas #angola
EPG Events, LLC