Halliburton Company announced, it completed the sale of its Russia operations to a Russia-based management team made up of former Halliburton employees. As a result, Halliburton no longer conducts operations in Russia.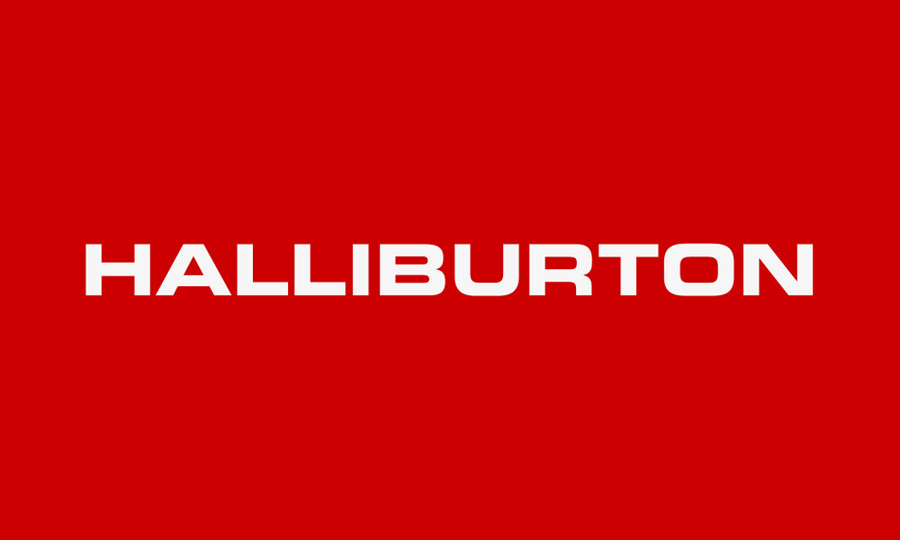 The Russia-based management team now owns and operates Halliburton's former business and assets in Russia under the name BurService LLC, which is independent of Halliburton.
Source: Halliburton
Save the date for Shallow and Deepwater Mexico October 11-13, 2022 in Ciudad del Carmen, Campeche.
Visit our website for the latest news in Offshore O&G and Energy in Mexico and Globally: www.offshoremx.com
EPG Events, LLC