Aramco and signed a Memorandum of Understanding (MoU) with China Petroleum & Chemical Corporation (SINOPEC) covering multiple areas of potential collaboration between the parties in Saudi Arabia.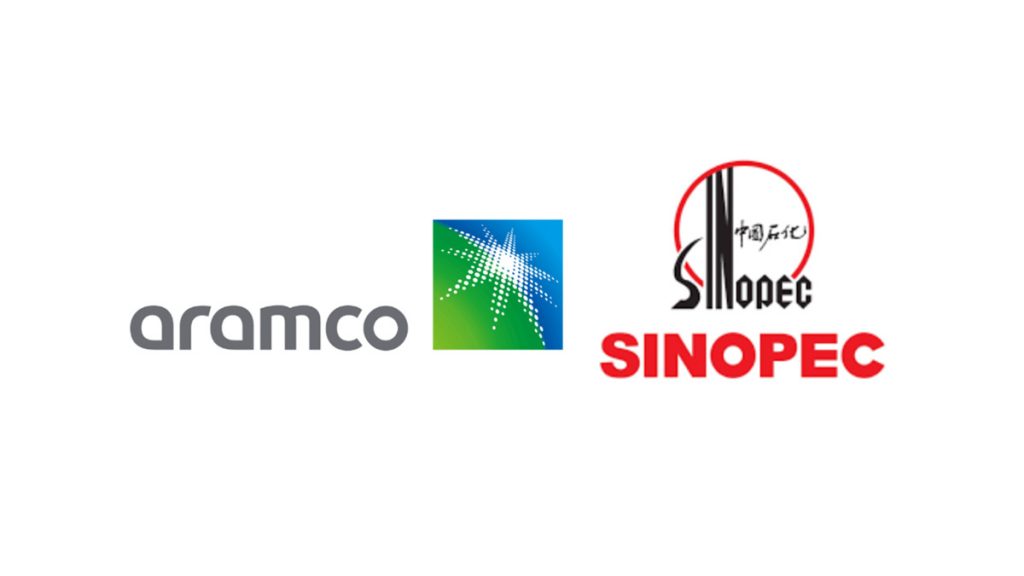 The MoU outlines pathways for strategic cooperation between Aramco and Sinopec and supports the long-term relationship between the two companies and their existing joint ventures in China and in the Kingdom. The wide-ranging areas of potential cooperation include; assessing refining and petrochemical integration opportunities; engineering, procurement and construction; oilfield services, upstream and downstream technologies as well as collaboration across carbon capture and hydrogen processes.
The companies will also discuss the opportunities for the establishment of a local manufacturing hub in King Salman Energy Park.
Source: Aramco
Save the date for Shallow and Deepwater Mexico October 11-13, 2022 in Ciudad del Carmen, Campeche.
#offshoremx #offshoremxnews #oilandgas #energy #upstream #subsea #martitime #gulfofmexico #shallowanddeepwaterexpo #sdmxexpo #sdmxnews
EPG Events, LLC