Abu Dhabi National Oil Company (ADNOC Group) announced today, the award of five framework agreements valued at $1.83 billion (AED6.72 billion)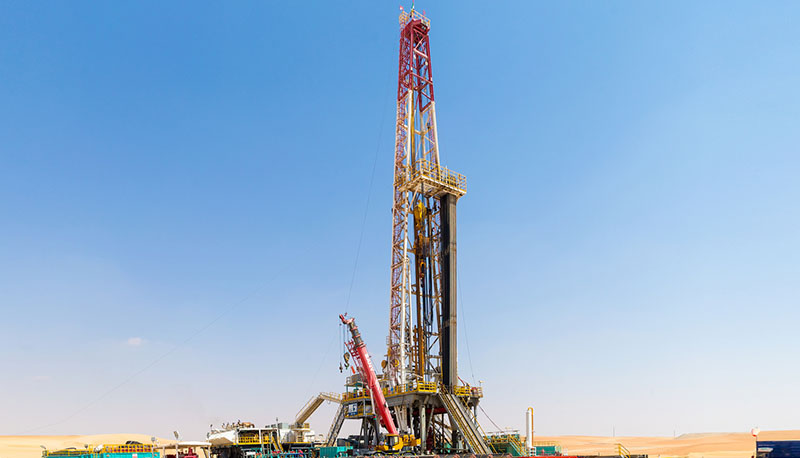 The framework agreements are the largest of such awards in the oil and gas industry and were awarded to Al Ghaith Oilfield Supplies & Services Company, Al Mansoori Directional Drilling Services, Schlumberger Middle East S.A, Halliburton Worldwide Limited Abu Dhabi and Weatherford Bin Hamoodah Company LLC, following a competitive tender process.
The awards cover ADNOC Group's onshore and offshore fields and will run for five years with an option for a further two years. Over 75% of the award value could flow back into the United Arab Emirates (UAE) economy under ADNOC's In-Country Value program over the duration of the agreements.
Source: ADNOC Group
Save the date for Shallow and Deepwater Mexico October 11-13, 2022 in Ciudad del Carmen, Campeche.
Visit our website for the latest news in Offshore O&G and Energy in Mexico and Globally: www.offshoremx.com
EPG Events, LLC