International Upstream News – Saudi Arabia and Oman🌍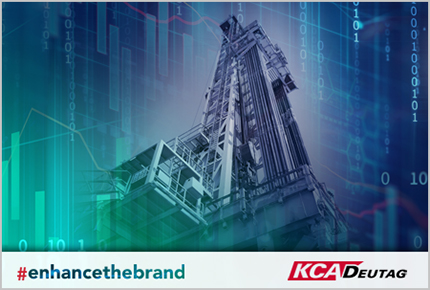 Congratulations to KCA Deutag for being awarded contract extensions worth almost $112 million!!
KCA Deutag, the global drilling, engineering, and technology provider, has secured contract awards, extensions, and options worth around $112 million. The contracts are primarily related to land rigs in Saudi Arabia and Oman and are announced as work continues to close out the acquisition of Saipem's land rig business, reflecting the company's focus on growth in key markets in the Middle East.
In Saudi Arabia, the company has been awarded multiple one-year extensions worth a total of $35 million. In Oman, a one-year contract with a new client, which includes a further one-year option, in addition to contract extensions and options with existing clients on multiple rigs has delivered an additional $70.5 million.
In Europe, KCA Deutag has been awarded almost $6 million in new contracts in Germany and the Netherlands.
Source: KCA Deutag
Save the date for Shallow and Deepwater Mexico October 11-13, 2022 in Ciudad del Carmen, Campeche.
Visit our website for the latest news in Offshore O&G and Energy in Mexico and Globally: www.offshoremx.com
EPG Events, LLC