Equinor's H2H Saltend selected to proceed as one of the first large-scale hydrogen projects in the UK 💡⚡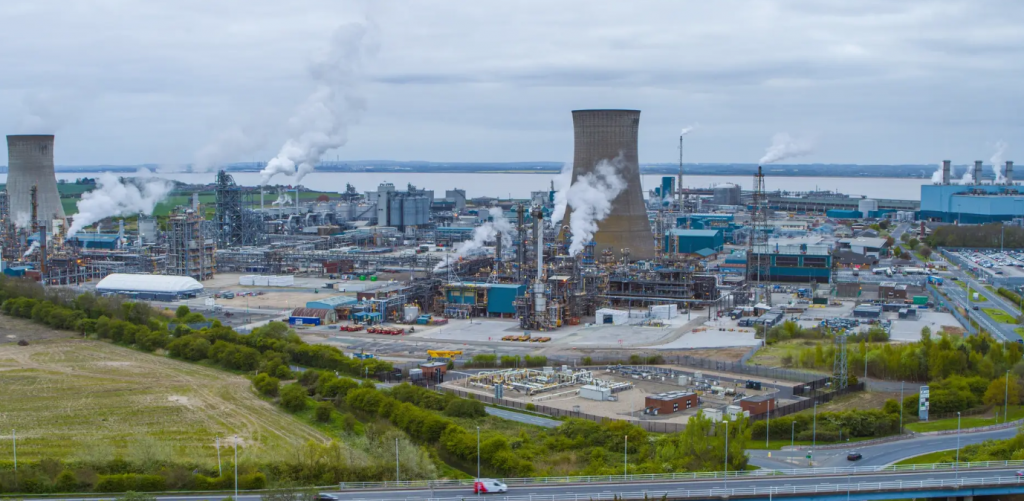 Few hours ago the Department for Business, Energy and Industrial Strategy (BEIS) announced that Equinor's Hydrogen to Humber Saltend (H2H Saltend) production facility has successfully progressed through Phase 2 of the Government's cluster sequencing process.
The selected projects will now proceed to the due diligence stage of the Phase-2 cluster sequencing process to allow them to connect to the East Coast Cluster's CO2 infrastructure and be operational in the mid-2020s.
Previously in Phase-1 of the cluster sequencing process, the East Coast Cluster, which connects the Humber and Teesside via CO2 transport and storage infrastructure, was selected to become one of the first two 'CCUS clusters' in the UK.
Equinor's bids for two new gas-fired power stations with carbon capture at Keadby, developed with SSE Thermal, and in Teesside, developed in partnership with bp, have also been successful.
Source: Equinor
Save the date for Shallow and Deepwater Mexico October 11-13, 2022 in Ciudad del Carmen, Campeche.
Visit our website for the latest news in Offshore O&G and Energy in Mexico and Globally: www.offshoremx.com
EPG Events, LLC