Equinor and Hitachi Energy signed to collaborate within electrification, renewable power generation, and low-carbon initiatives worldwide ⚡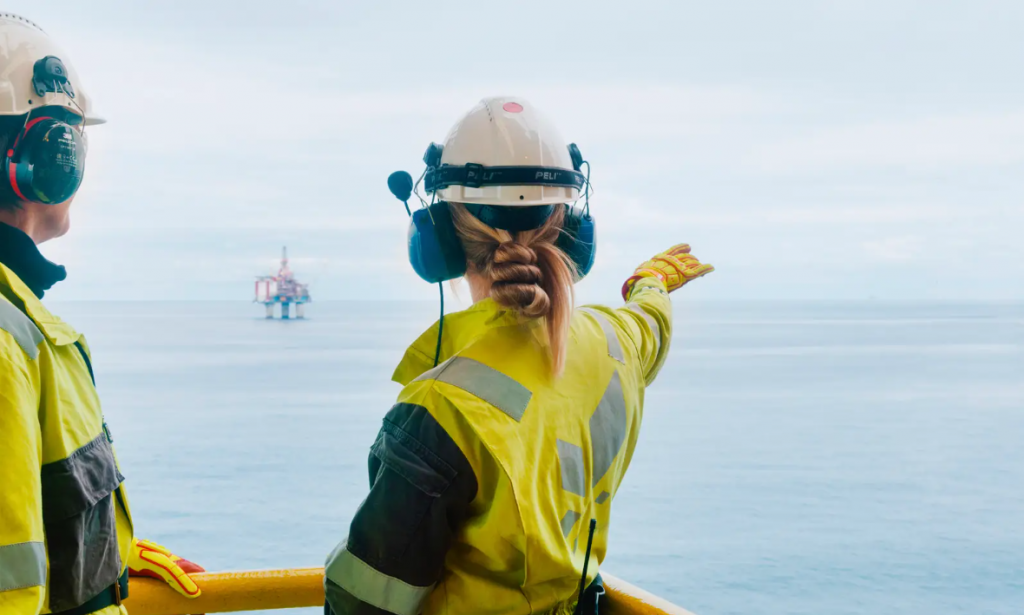 Hitachi Energy has provided Equinor with power grid solutions and pioneering technologies on several projects, such as Dogger Bank A, B, and C, the world's largest offshore wind farm on completion, and Troll A, the world's first HVDC power-from-shore connection.
Initial areas of focus for the collaboration include developing standardized base designs to be applied for high-voltage direct current (DC) and alternating current (AC) transmission systems to connect offshore wind farms and Equinor production facilities to mainland power grids.
The scope of the agreement covers the complete spectrum of Hitachi Energy's portfolio of power grid technologies and solutions.
Source: Equinor
Visit our website for the latest news in Offshore O&G and Energy in Mexico and Globally: www.offshoremx.com
EPG Events, LLC
#offshoremx #offshoremxnews #oilandgas #energy #upstream #subsea #maritime #gulfofmexico #shallowanddeepwaterexpo #sdmxexpo #sdmxnews