Congratulations PETRONAS and YPF for their new strategic alliance in Argentina🎉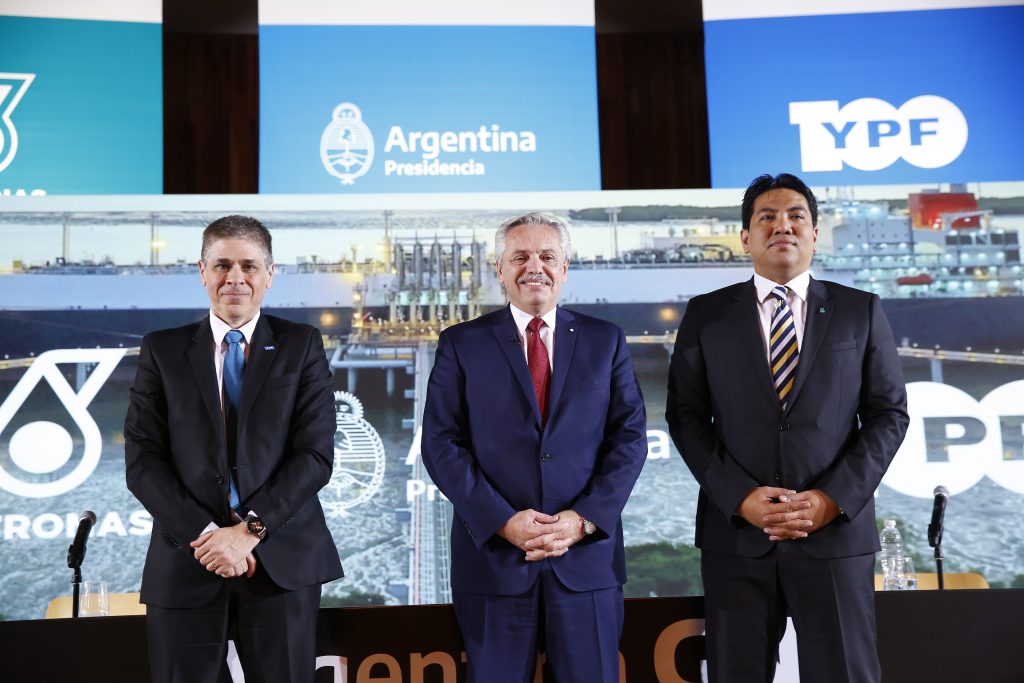 PETRONAS signed a Memorandum of Understanding (MoU) with Argentina's largest integrated oil and gas company, YPF to pursue collaboration in Argentina in an integrated LNG project and other areas, including upstream oil, petrochemicals, and clean energy solutions.
In addition to the MoU, YPF and PETRONAS' operating entity in Argentina, PETRONAS E&P Argentina S.A. executed a Joint Study and Development Agreement (JSDA) towards the study and potential development of the Argentina Integrated LNG project which will encompass dedicated upstream gas production, dedicated pipeline and infrastructure development, LNG production as well as marketing and shipping.
The Final Investment Decision for the projects will be undertaken after diligent technical and commercial assessment has been conducted, backed by conducive fiscal terms, legislation and policies.
Source: Petronas
Save the date for Shallow and Deepwater Mexico October 11-13, 2022 in Ciudad del Carmen, Campeche.
Visit our website for the latest news in Offshore O&G and Energy in Mexico and Globally: www.offshoremx.com